The Hexapod system from Flex Hex can be utilized in any industry where fixed fixtures are used in production. If you want to improve the production quality, save time expenditure on changeover reconfiguration and calibration between production batches, improve working environment and keep costs down without changing the existing environment, then this is the cheap but accurate solution for you.
The Hexapod System is ideal for industries where assembly processes are a big part of production, like semiconductory, plastic, rubber, metal, automotive, railways, airplane industries. Also System Developers and Integrators who seek to offer clients an innovative method of improving the flexibility of their production.
The Hexapod system is fully integratable with other robot activities in production lines. The merging of these two technologies lead to an economical feasible, flexible and high quality fixture that ensures higher stiffness and accuracy in fixating workpieces in e.g. a production line.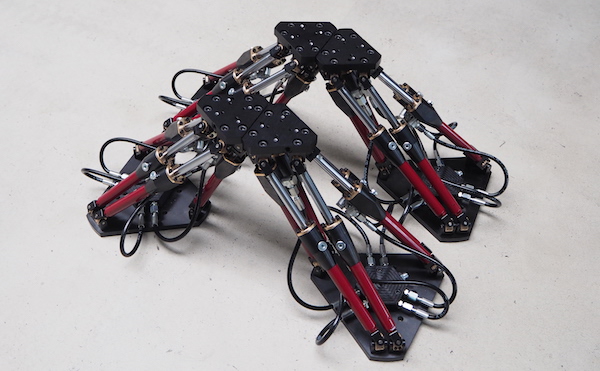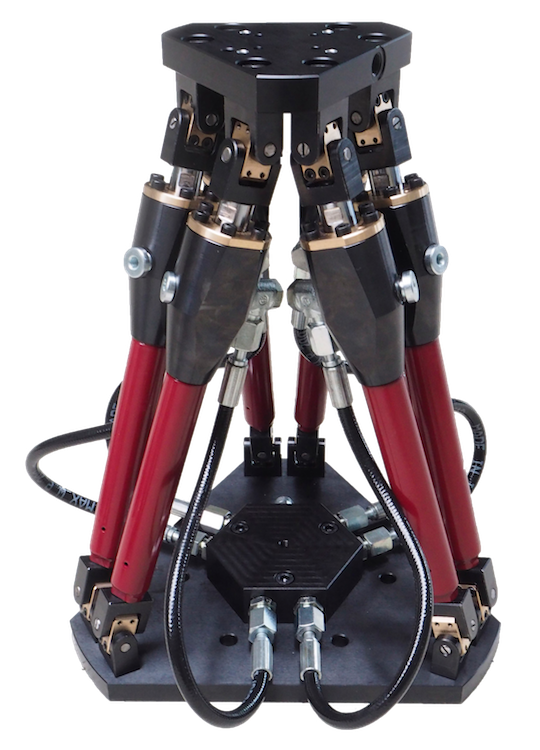 1
Hydraulic pressure clamps
2
Width: 240mm
Height: 325mm
Depth: 210mm
3
Delivered with pressure intensifier for clamping mechanism.
Flexibility in production setup
What others say about the Hexapod system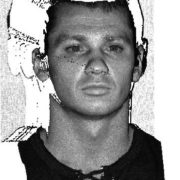 The Hexapod system is ideal if you want to optimize the time used in changeover between batches and diminish downtime of production.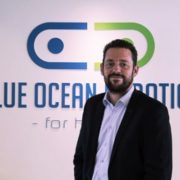 The capabilities of the FlexHex system is a unique opportunity for production SMEs to integrate Industry 4.0 and Industry 5.0 principles in their production, while also minimizing the cost of such integration.
Uniqueness of the Hexapod system
Due to the patented joint system, the Hexapod system after positioning keeps a very accurate position with no noticeable deformations compared to a fixed fixture, even in extreme position.
The Hexapod system consists of several Hexapods, the number will depend on the fixture configuration of the site of manufacturing, the required production setup and weight requirements. A Hexapod is a robot fixture which can be featured with passive reconfigurable and adaptive tooling on the base plate. It can be reconfigured either automatically by a robot or manually.