This is FlexHex
We aim to develop, produce and market robotic Hexapod solutions as a mean to enable fast and cost-effective changeover in production. The hexapod system is fully integrable with the robot activities in production lines, and the merging of the two technologies leads to an economical, flexible and high quality fixture that ensures higher stiffness and accuracy in fixating workpieces in e.g. assembly, welding, part holding and precision position sensing for in-line calibration.
With the Hexapod system companies are enabled a faster transition to the needs of the market.
Our Core Values
Flex Hex Company is built on a set of values that together will gain the most value to us as an organization and our customer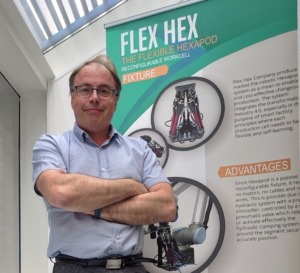 Laurent Marquis
CEO
With a background from Wave Star and DISA Industries I thrive when introducing innovative solutions to high tech corporations around the globe and enable better cost-effectiveness.
FlexHex Robot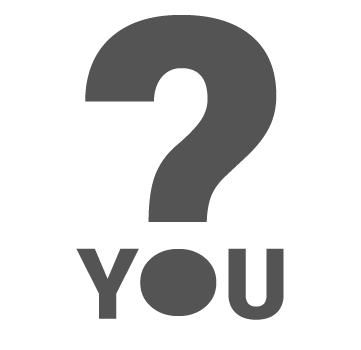 Are you our new employee?
FlexHex Robot